"Let's love the art of young artists"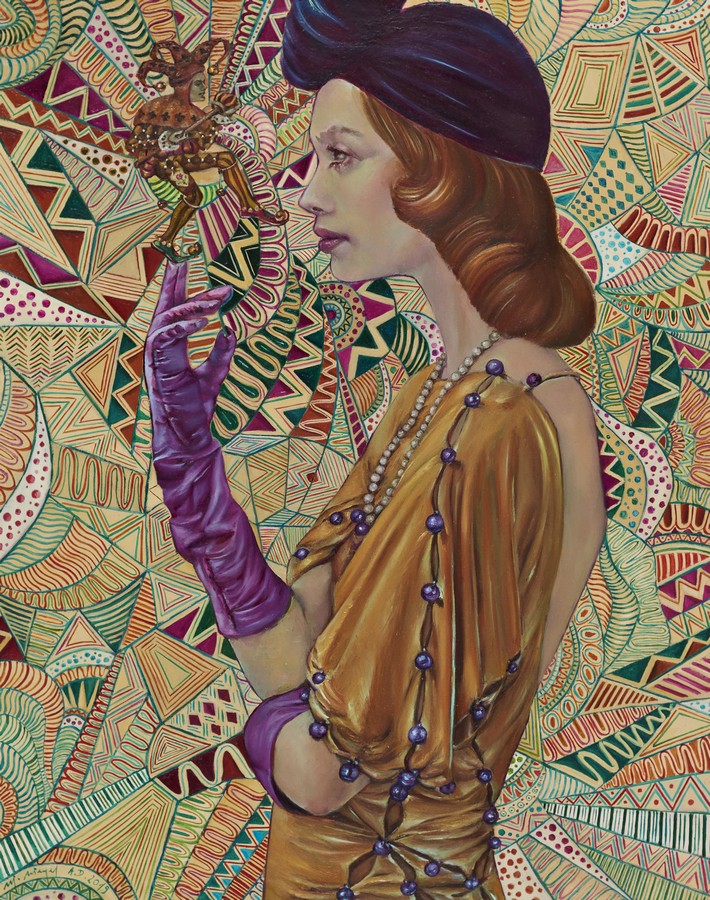 Margaret Niegel – Suffragist
Welcome to the damma gallery.
damma is the special place to buy original only artworks the most promising and talented young artists from Poland.
damma has been a purveyor of beautiful and perfect paintings, drawings, graphics and other artworks hand-signed
by the artists who created them.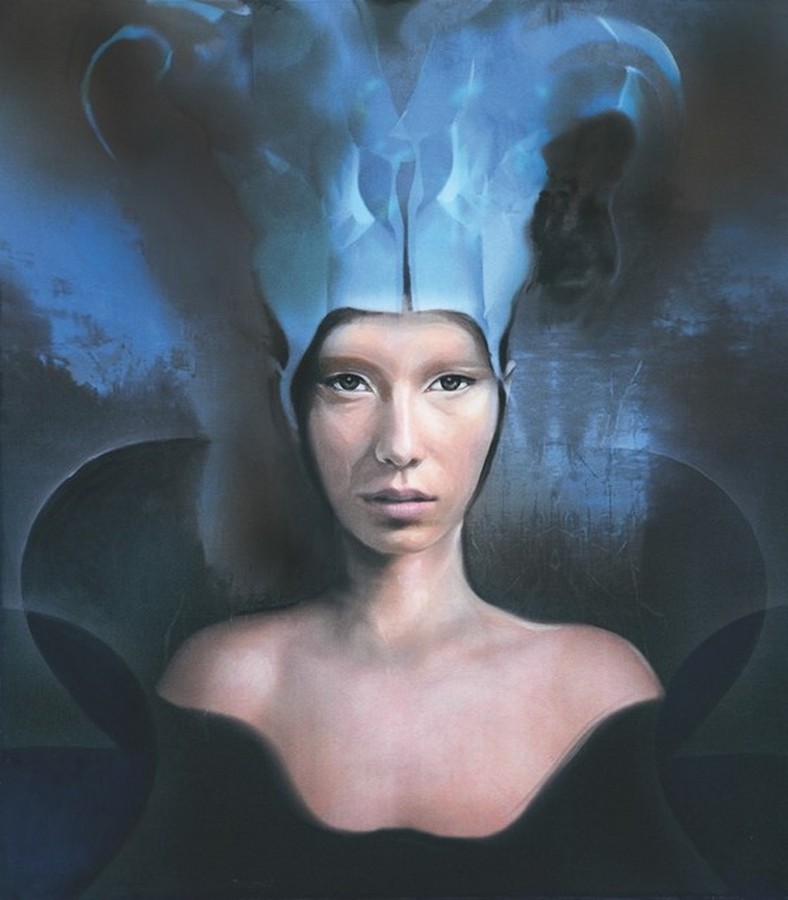 Jack Tyczynski – Woman in a blue cap
All of the artworks the damma sells are completely original, one-of-a-kind works of art. We do not sell fakes,
reproductions, or prints. Each artwork has been personally chosen, reviewed, and inspected by a team of experienced,
professional art authenticators to ensure you receive the highest-quality product available. This ensures that you receive
a one-of-a-kind painting, every time. We also ensure that our customers receive background information on the artworks
they choose, as well as on the artists who created them.
Greg Kaminski – Destruction
We have a commitment to excellence in everything we do. We take great pride not only in the quality of our artwork and
our competitive prices, but also in the efficiency of our shipping process. All of our artworks are quickly delivered to you at
your home or business, framed and ready to be hung. Worldwide shipping is available.
It is our goal to always satisfy our clients and exceed their expectations with our products and service.
damma's mission is to expand the art market to support more artists and art in the world.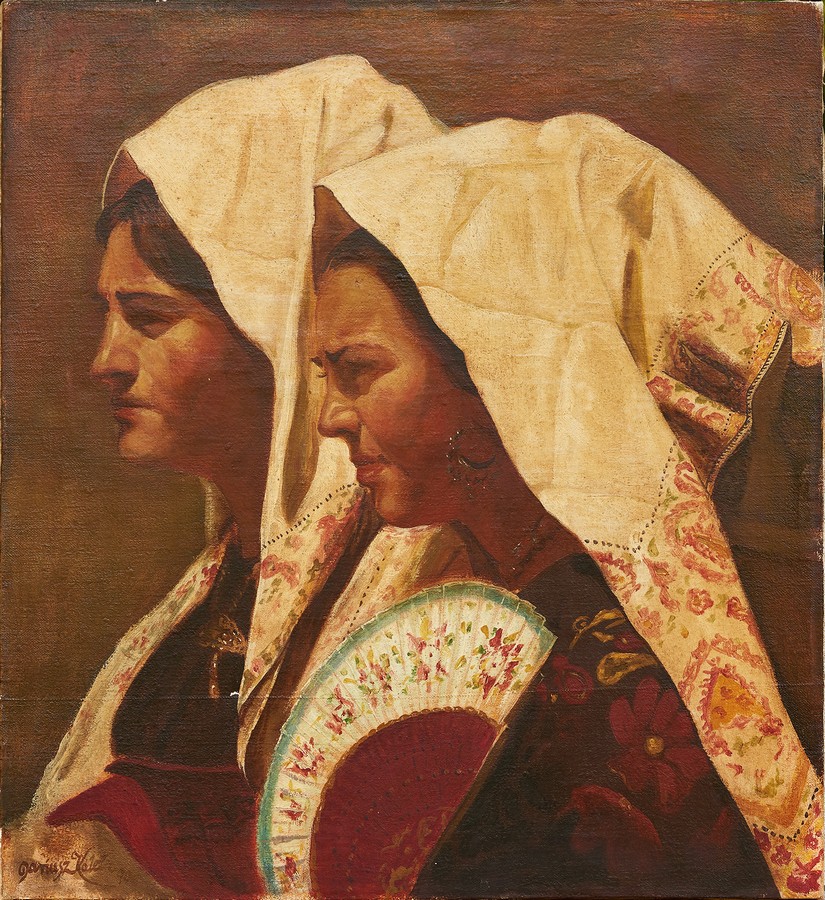 Darius Kaleta – Spaniards
• Easy & safe shopping
• Convinient customer service [a personalized support for each customer]
• Purchase art with confidence
• Safely shipping
• Quality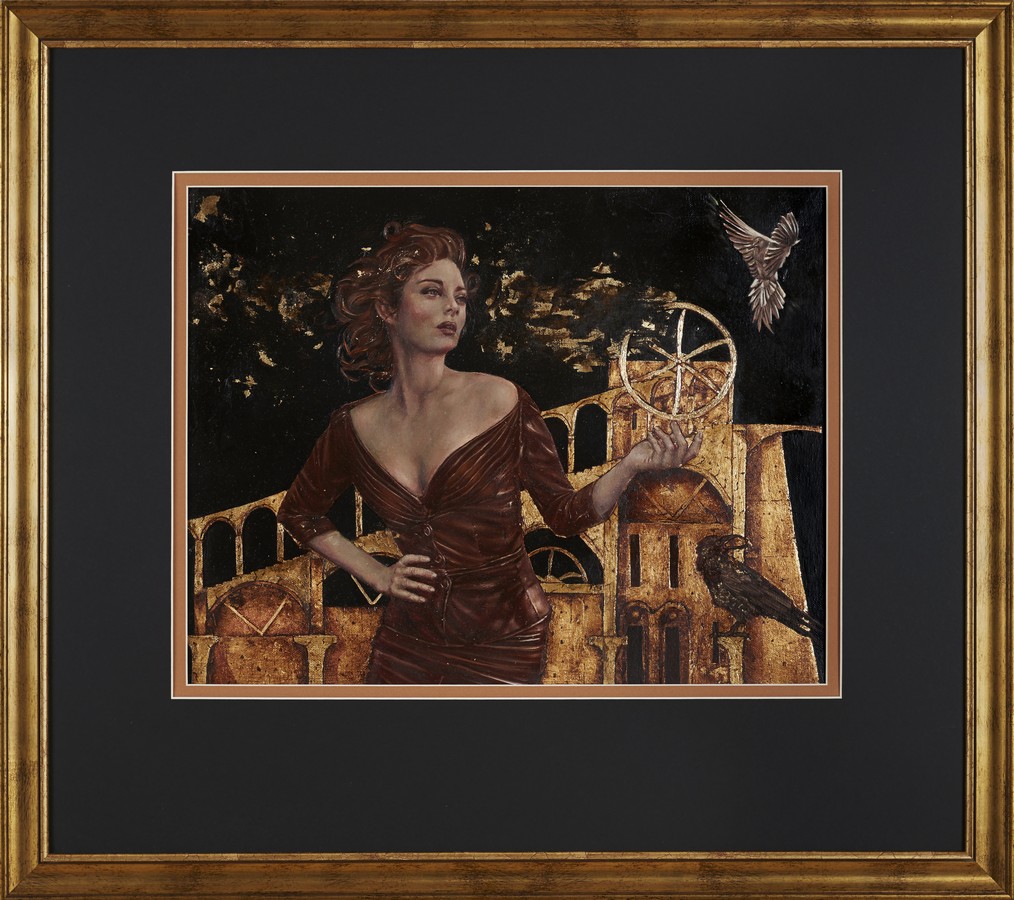 Margaret Niegel – The wheel of fortune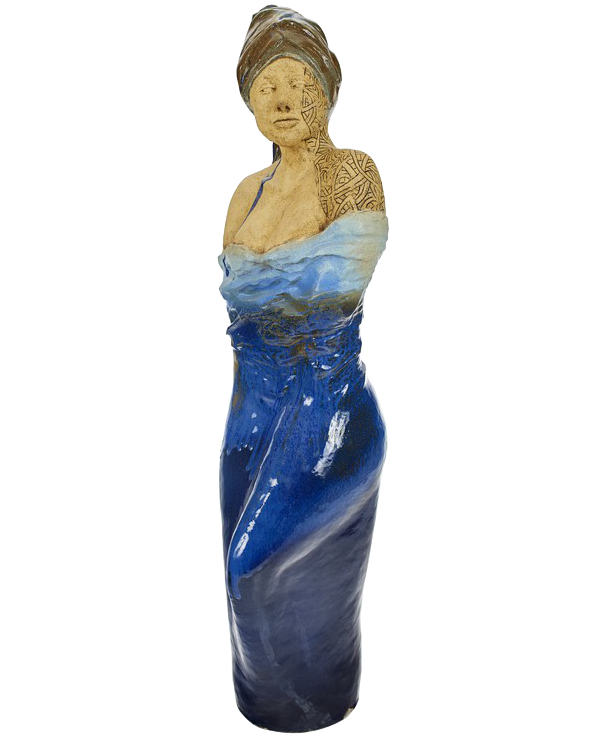 Victoria Zarebska – A woman figure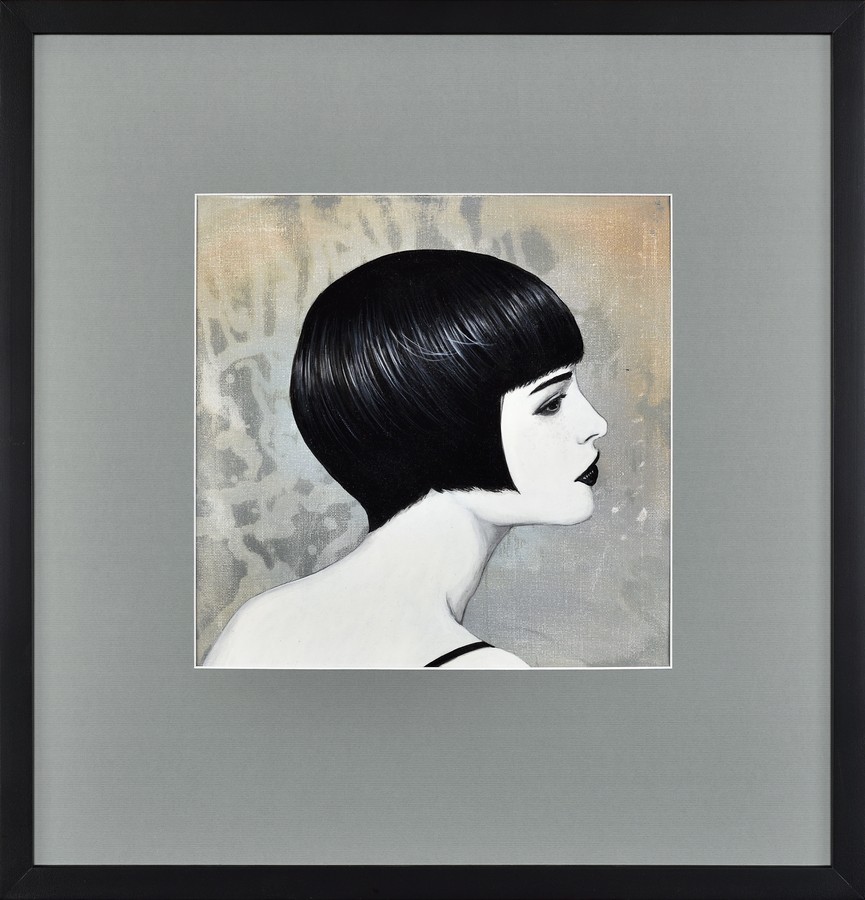 "Let's love the art of young artists"